The PGA Championship will take place tomorrow, Thursday, May 20th where we will see all of the best golfers in the world compete for a major title and a very historic trophy that we saw Collin Morikawa drop the top of in last year's win. With all that said, I am here to give you who I think has a good chance of hoisting the hardware over their head come Sunday evening, and a couple of best bets to make if you are a person who wants to gamble a bit.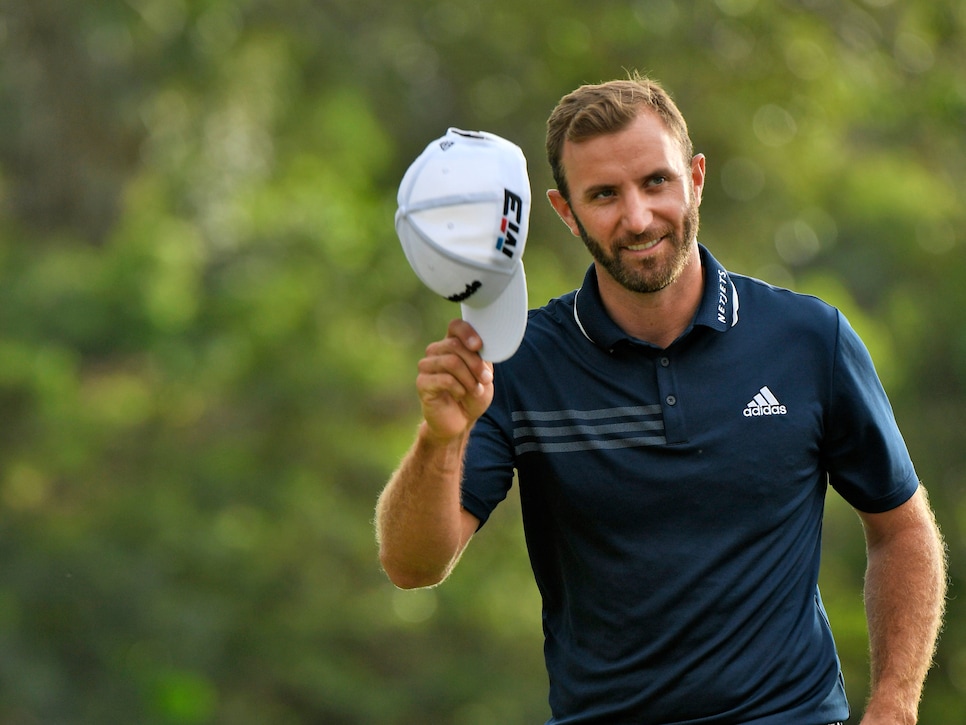 Dustin Johnson (+1600) – DJ has looked a bit shaky since winning the green jacket back in November. After pulling out of last week's Byron Nelson tournament due to a knee injury, there is certainly some question surrounding his game. However, I'm not someone who is going to go after one of the top favorites on the board like Rory Mcllory (+850), Jon Rahm (+1000), or Justin Thomas (+1200), when I believe you're getting a better price on Dustin who is better than all of these guys when in top form. It's as simple as this: when DJ is at his best, he is the best player in the world. If he brings that top game to this tournament, he has a good chance at winning it. Also, Dustin Johnson has finished 2nd at the PGA Championship in the past two years.
Collin Morikawa (+2800) – This kid is something special. Through the tough conditions at last year's PGA Championship, he shot a final round 6-under par to ultimately win by 2 strokes. Though last year's tournament was at TPC Harding Park and this year it is at Kiawah Island which happens to be one of the longest courses on the tour, you still need fine irons to have a chance to win. That is exactly what Morikawa has. He is possibly the best iron player in the world already, even at 24 years old. Even though this is a lengthy course, Morikawa is very good at driving the ball as well. The thing that usually lets Collin down is his putter. If he gets hot with his putter, he has a chance anywhere he plays.
Viktor Hovland (+2400) – With 6 top 10s and 5 of those being in the top 5 in 2021, there may not be any other golfer due for a major championship win more than Viktor Hovland. A lot of people love this kid, and how could you not? If he's locked in, which he seems to be as of late, he can be up there with the best of them. Also, something else about Hovland that is more apparent for him than anybody else is when he gets hot, he's HOT. There are times when you wonder if he will stop making birdies because he's made so many in a row. The 23 year old is primed for a run at this major championship this week.
Will Zalatoris (+5500) – Why not stick with the young bucks? This is more of a longshot, but we all saw what Will Z. is capable of when he finished 2nd at the Masters. To me, that seems like he is ready for the big stage, and ready to give his best shot at winning a major championship. Already one of the hardest strikers on tour, Will Zalatoris has been in a great form as of late, with a lot of top 20s coming since the year began, and seems as if he's close to getting over the hump.